JOHOR MUST HAVES
NUMBER 1 -KUEY TEOW KIAH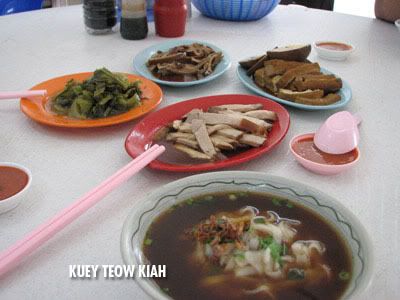 basically its braised pork served with some salted veges and kuey teow in pork soup.
let the pictures do the talking lah~ slurrrrp~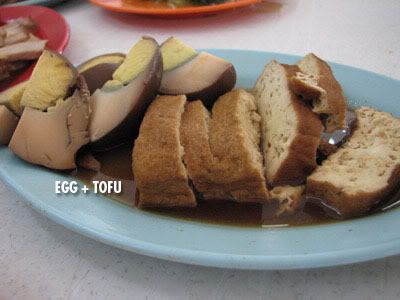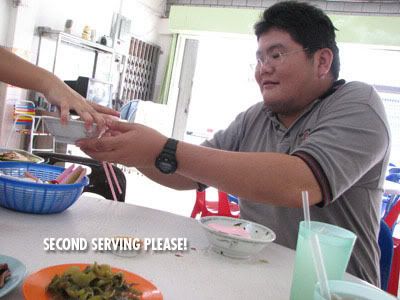 NUMBER 2 - TAUFU BAKAR
its sorta like grill dried beancurd served with prawn sauce and veges.
NUMBER 3 - LAKSA JOHOR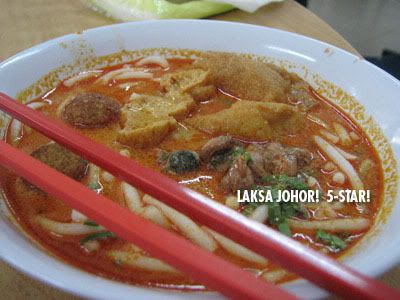 My FAV FAV FAV!!!!!
even the otak-otak served there is superb.

NUMBER 4 - MEE REBUS
also another 5 star dish! but it was so delicious that i forgot to snap a picture of it haha
just goto johor and tell them u are looking for the mee rebus place facing the sea and the locals will know where. ;)